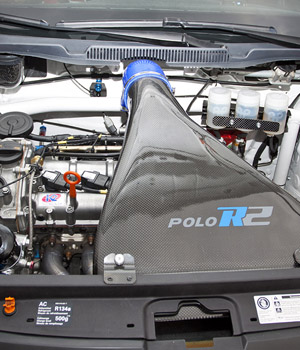 We specializes in the construction of racing engines, we also carry out the renovation and custome upgrade of the series engines.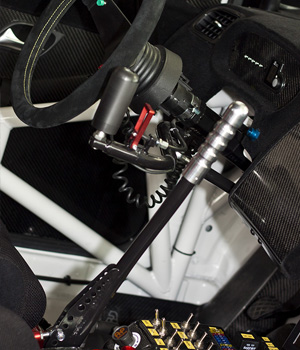 We are building racing cars according to the specifications of any class, after the build, the car is completely ready for the races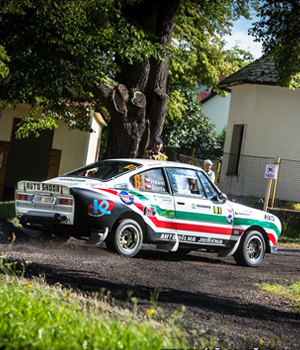 For our customers we also offer service during racing weekends. Do not hesitate to contact us with any queries.
Professional engine development
We are building racing engines since 1993.
Our company K2 Engines is dedicated to the production and development of racing engines for more than 25 years. These years of experience are used daily in the construction of other engines, We are engaged in the construction of any kind of engines from ordinary single cylinder to several cylindrical (for example Jaguar V12)
We have developed the engines for the Škoda Fabia R2 or VW Polo R2.
We are also engaged in renovations of engines for veterans to any extent.
Do not hesitate to contact us with any project.