Build and service of racing engines
Main focus of our company is construction of racing engines, we can also provide a re-build of the engines also for historic vehicles and veterans. We can also do modifications of engines for calssic and sports cars.
Rally
We build engines for all  racing categories ranging from classic rally, RallyCross, PIKES PEAK , OFFROAD like DAKAR,  and other types of competitions. For each engine type, see below.
Circuits
For the circuits, we modify and build engines according to the categories and its limitations.
Motorbikes
Our company builds, modifies and tunes engines for motorcycles. Racing or road engines.
Re-build of serial engines
In K2 Engines, we also carry out the re-build  and modification of all-brands and types of engines, including veterans and historic vehicles.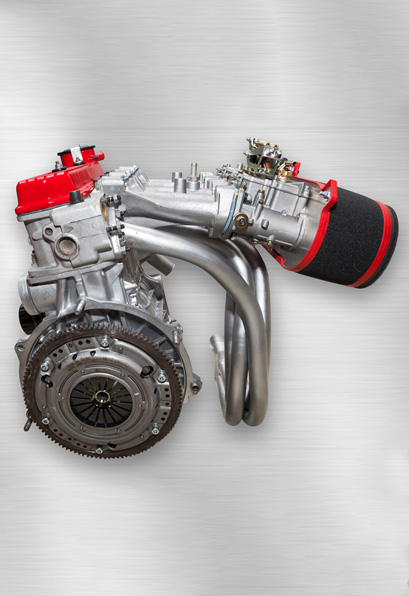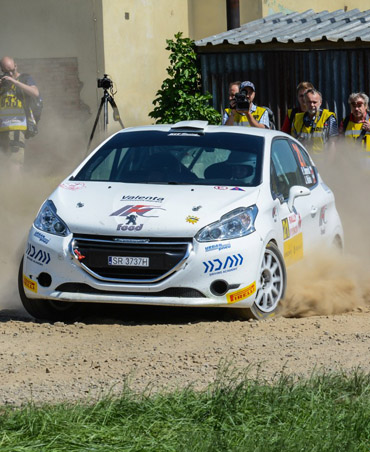 Rally specification R2
SKODA FABIE R2
VW POLO R2
PEUGEOT 208 R2
OPEEL ADAM R2
FORD FIESTA R2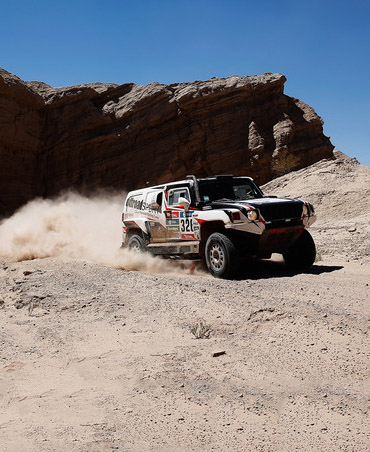 Other racing categories
– ENGINES FOR OFF-ROAD / DAKAR / ATD.
– RALLY ALL GROUPS / N / R / S1600 / S 2000 / A MORE
– RALLY-CROSS  ALL GROUPS / D6 1600 cmm / S1600 / S 2000 / AND MORE
– MOTORBIKES
– PIKES PEAK
– CIRCUITS
– AND MORE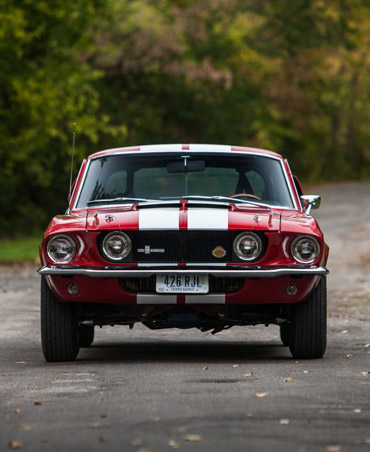 WE ARE ABLE TO UPGRADE ALL KIND OF ENGINES  FOR HISTORICAL VEHICLES, VETERANS AND PRESENT VEHICLES – CONTACT US FOR DETAILS